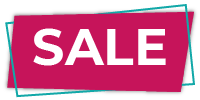 FEETFIX PRO X
Bunion corrector to alleviate toe pain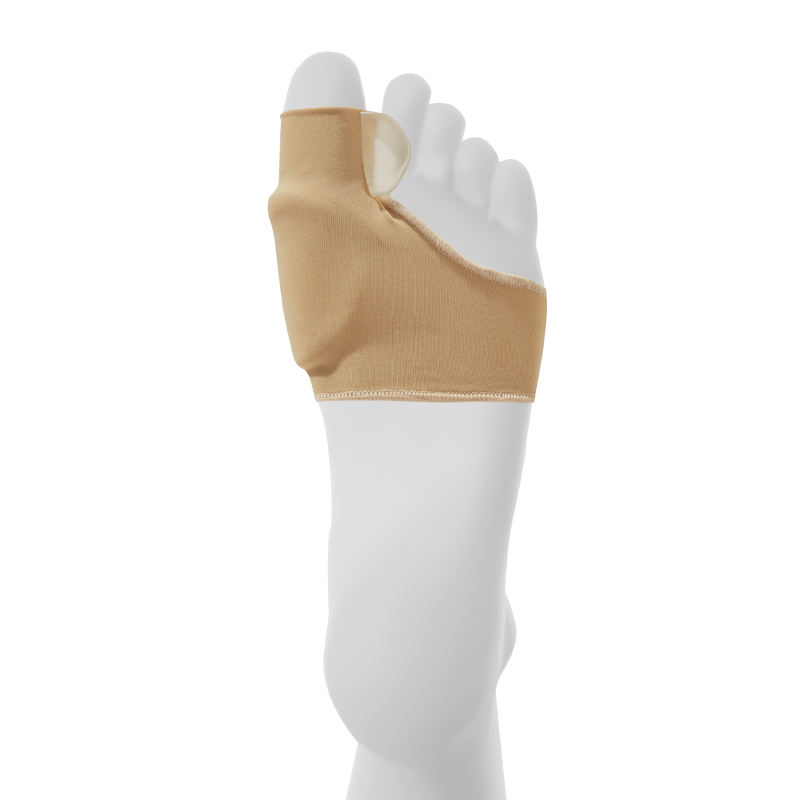 Bunion corrector to alleviate toe pain
Perfect fit: It ensures that the toes are properly separated. It adjusts to the foot very well. It reduces pressure and friction!
It helps to correct the issues with bunions and treat the hallux valgus to separate the big toe from the little ones, reducing pressure, abrasion and impact when running
Easy to use: you can put them on or take them off in a matter of seconds. You don't just have to use them at home, they work in shoes too
SPECIAL OFFER:
FEETFIX PRO X is available at the price of $ 79.9

$ 39.95

(50% off) with free shipping on purchases of more than $ 43.
Please select the product quantity